WELCOME

GRADUATION CEREMONY Sunday, May 31, 2020 12 (11am for graduates) @ the Ocean Center, Daytona Beach, FL.
Meet Your School Counselor
School Counselor
Mrs. D. Estelhomme
[email protected]
386-575-4153 Ext. 44105
It is my pleasure to serve as your School Counselor again this year! I want you to know you can stop by to see me anytime before school, by 8am, or during your lunch, as those are the most appropriate times. You can always email or call as well. My hope is for us to work together, to make graduation 2020 a reality for each of you.
ANNOUNCEMENTS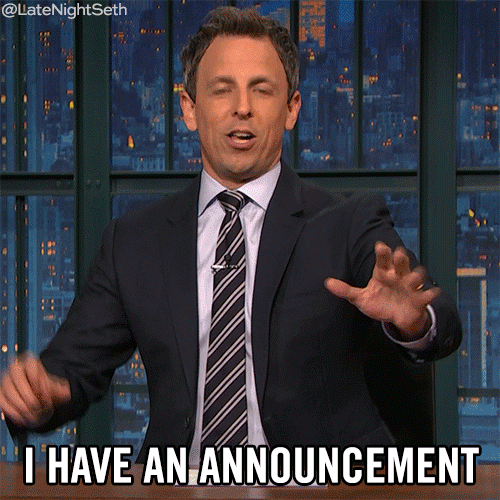 · School Counselor graduation checks and updating credit information for every senior students (8/26-9/6 estimated)
· Small group graduation check meetings with students (9/9- 9/20 estimated)
· COLLEGE AND CAREER EXPO: 9/17/19, 5:00PM-7:30PM @ Mainland High School; Financial Aid Presentation in the auditorium @ 5-6:30


ASVAB TEST administered at school on September 26th, 2019. Please sign up at the School Counseling Desk by 9/25/19. Study guides are avaiable at all local libraries. Parent and student resources available here.



National Association for College Admission Counseling invites students and parents to explore the college search process: Saturday, October 5th 2019, 1pm- 4pm; Orange County Convention Center, Orlando, FL. Click here to register


FREE Math SAT prep Classes @ Daytona State College, Daytona FL. Saturday mornings 10-11:30 am, October 19 - November 23, 2019. Registration preferred, contact Erika Blanken 386-506-3919 or via email at

[email protected]

. Email is preferred.


Stop by the School Counseling Desk to retrive a 2019-2020 "NEXT" magazine! There are plenty scholarship and college related information throughout the magazine.


OCTOBER 1st - open registration for FFAA (Bright Futures) and FAFSA!!!!!!! Apply sooner than later! Check out this news article regarding FAFSA mistakes that can negatively affect your financial aid .


Thursday, October 17, 2019 @5pm-7pm in the Learning Commons, FAFSA Night. If student and parent/guardian is planning on attending, please have your student sign up in the School Counseling office.


MONEY TALKS,

Thursday, December 5th, 2019

in the Learning Commons. Sign up at the School Counseling desk to speak with the financial aid advisor during an elective period.
COLLEGE VISITS
Florida A&M University visits on Tuesday, October 8, 2019 @ 12pm - 2:30pm, location Data Room. Sign up at the School Counseling desk.


Manhanttanville College visits on Thursday, October 11, 2019 @ 12:30pm - 2:30pm, location Data Room. Sign up at the School Counseling desk.


Daytona State College monthly visits during student lunch @ the Cafe: 10/11/19, 11/19/19, 12/19/19, 1/30/20. There is a SENIOR ONLY on site complete your application day 3/5/20 (all day).


Stetson Univeristy visits on Friday, November 11, 2019 @ 1pm-3pm in the Learning Commons. Sign up at the School Counseling desk.
CREDIT REMEDIATION
It is the student's responsibility to remediate a failing course

Review your academic history

Meet with your School Counselor (Mrs. Estelhomme) if you need to obtain a graduation check-list report.

Or obtain a copy of your transcript. Complete request form from the School Counseling desk.

If at any time in your high school career you have earned an "F" as a final grade in a core subject,

you

are responsible for making up that credit to meet graduation requirements!
Remediation options
DUAL ENROLLMENT
TESTING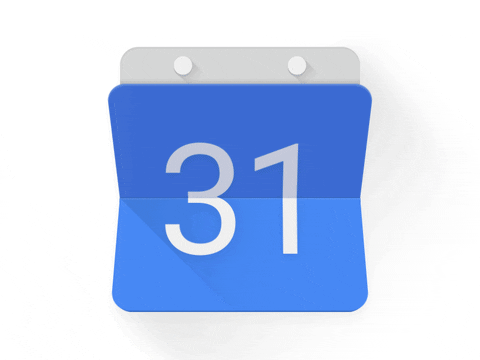 Testing Coordinator
Mrs. Alisha Zarbo
ext. 44101



Testing Clerk